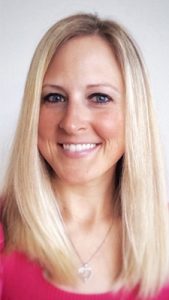 Jennifer Ingiald
| Real Estate AgentJennifer Ingiald has been in the Real Estate business for eleven years. Jennifer grew up in Schaumburg, IL, and as soon as she graduated from the University of Illinois, she moved to Wisconsin and began her Real Estate career. She specializes in Vacation Properties and Waterfront Homes. Jennifer lives in Copper Point on Castle Rock Lake with her family, and they absolutely love the Wisconsin Lakefront lifestyle!
Jennifer at 608-548-3307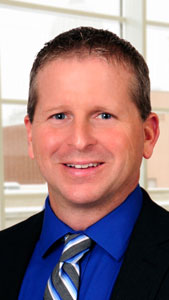 Jonathan Horsfall
| Real Estate BrokerJonathan has been selling real estate since 2001. He grew up in Waunakee, Wi, and has lived in Southern Wisconsin his entire life. Jonathan has extensive experience in several areas, including being a licensed appraiser, licensed real estate broker and a high value insurance consultant. His wide range of experience makes him a unique asset when buying or selling property. Jonathan has sold lake properties ranging from the Madison area to Rhinelander.
Jon at 608-513-3933